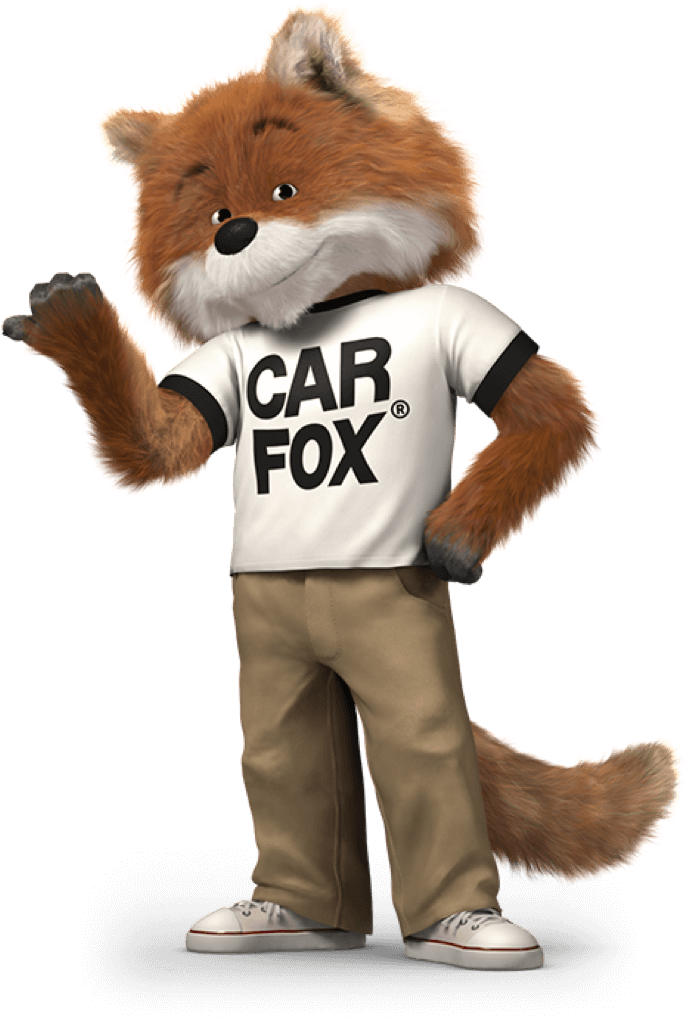 Buyers now able to view CARFAX Canada reports, helping to improve trust and transparency
IAA, Inc., a leading global digital marketplace connecting vehicle buyers and sellers, announces that non-branded, repairable IAA vehicles in Canada now include CARFAX Canada Vehicle History Reports. IAA's Vehicle Details Page within the Auction Centre will now provide the most comprehensive vehicle history report available in Canada.
This launch will allow buyers to fully view any available vehicle history report – with no limits or restrictions – paying only when they purchase the vehicle. The report will be available for 180 days, during which time buyers will be able to view, print and download it. CARFAX Canada Vehicle History Reports further improve IAA's Interact platform, expanding IAA's merchandising capability to provide more information on vehicles the company sells in Canada.
"CARFAX Canada maintains a strong, established reputation in the industry and we are proud to work with them to improve buyer confidence in the integrity of IAA and the vehicles we sell," said Blair Earle, Managing Director, Canada for IAA. "This CARFAX Canada integration will ensure our buyers understand more about a vehicle's history, enabling them to make more-informed buying decisions and improving the overall buyer experience."
*CARFAX Canada is not affiliated with IAA, Inc. in any way. IAA does not warrant the accuracy of the CARFAX Canada Vehicle History Reports, which are provided for information purposes only, and nothing in the CARFAX Canada Vehicle History Reports should be construed to be a warranty or guarantee of any kind.
About CARFAX Canada
CARFAX Canada, a part of S&P Global (NYSE: SPGI), is Canada's definitive source of automotive information, delivering vehicle history, appraisal and valuation. Drawing on billions of data records from thousands of sources, its products enable used vehicle buyers and sellers to make informed decisions. Formerly known as CARPROOF Corporation, CARFAX Canada is dedicated to transparency, and is trusted to provide vehicle history and valuation information to dealerships, vehicle manufacturers, consumers, major auctions, governments, insurance providers and police agencies.