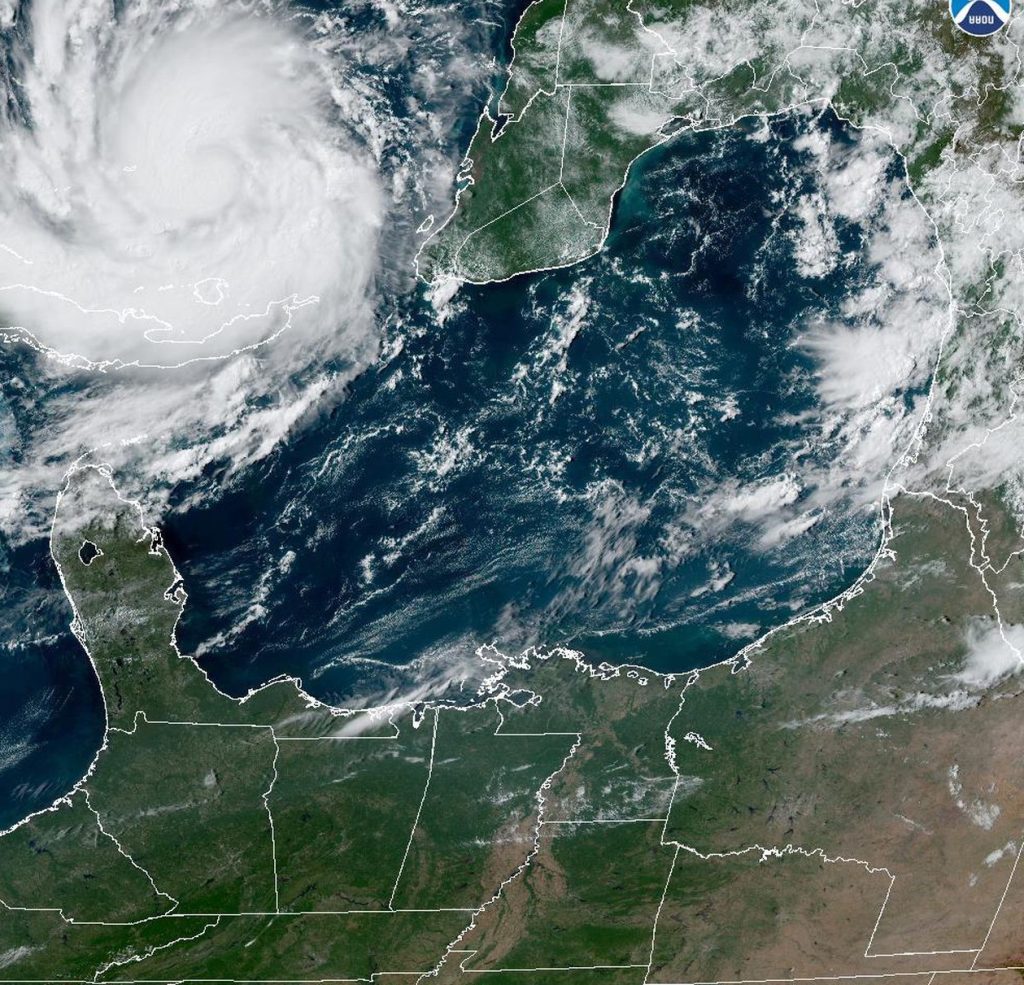 A wide range of cars, trucks, SUVs, boats, and recreational vehicles with flood damage are available at IAA. Thousands of flood-damaged vehicles from various severe weather events are up for bid in daily auctions and multiple IAA locations throughout the U.S. Additionally, some flood-damaged inventory is available through our IAA Timed Auctions.
IAA Fort Myers hosts special auctions every Friday featuring cars, boats, powersport vehicles, campers, RVs and more that were damaged during the storm. The next special auction will be held on Friday, December 9, at 9:30 a.m. ET.
Thousands of flood-damaged vehicles from Hurricane Ian are awaiting your bids.
Are you looking for more flood-damaged vehicles from Hurricane Ian? Visit IAA's Flood and Storm Damaged Vehicles page for additional locations featuring this inventory or use the Hurricane Ian search tab on IAAI.com. 
This is a great opportunity for car buyers looking to buy cars at incredible prices, visit IAA.com to view the inventory of over 2,000 flood-damaged vehicles.
We are always ready and available to assist you through the buying and shipping process.Disclaimer: Grimaldi and Sallaum Lines will not accept any vehicles that have a FLOOD title or evidence that the vehicle was in a flood.