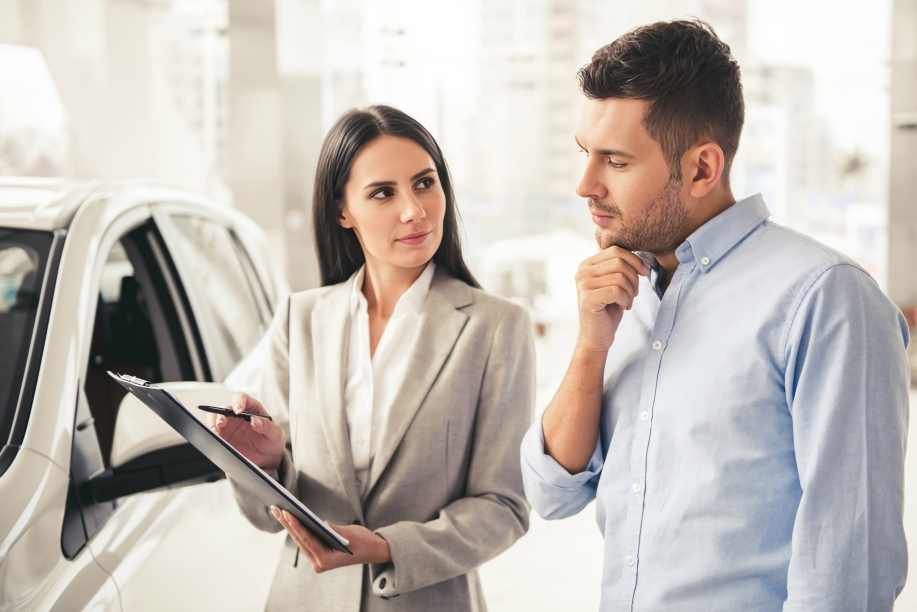 Buying cars at auctions can be scary but here are some few tips that can make it less intimidating and set you on your way to bidding.
1. Research:
Do your research before attending or joining an auction, make sure you know the make and model of the car you're interested in and its estimated market value.
Get to know the auction house or website: Review the terms and conditions and learn their system.
For online auctions, the research should include the websites that offer online auto auctions, any fees or taxes associated with the purchase and the payment requirements.
Inspect the car: Attend the auction's preview day to inspect the car in-person or view photos in detail (online auction) to check for any damage.
2. Budget:
Before you go to an auction, it is important to have a budget in mind. set a limit for yourself on how much you are willing to spend and stick to it no matter what.
This will help you avoid overspending and ensure you don't end up paying more than you can afford. remember to leave plenty of room in your budget for other costs such as taxes, commissions, and shipping and clearing fees.
These costs can add up quickly and can cause you to exceed your budget if you're not careful. By taking these costs into account when planning your budget, you can ensure you don't overspend.
3. Find an Expert or Broker:
When it comes to buying a car at auction, it's always best to enlist the help of an expert or broker. This is someone who knows the auction process and can help you navigate the bidding process.
A broker can also provide you with information about the history of the car, such as its past owners, maintenance records, and any issues that may have arisen.
Boacon Autos is the official broker and market alliance partner for IAA in USA, Nigeria and Ghana, We are well equipped to handle your buying needs.
4. Get Registered:
Vehicle auctions usually take place at set times and dates, which vary depending on the auction house. most auctions are held on weekends but some are held during the week.
Generally, the auction house will list the time and date of the upcoming auction, as well as any additional information on their website.
5. Make The Most of Your Dashboard:
Check out the exterior and interior photos of the car to get a better sense of the condition of the vehicle. check for any visible dents or other signs of damage.
Carefully read the vehicle description to make sure that the car matches your expectations. check for any discrepancies between the description and the photos.
6. Make Payments On Time:
Most auctions require payment immediately after the auction has ended, often within one to three days.
Failure to pay by the set deadline may result in penalties, including the loss of your deposit, the cancellation of the sale, and potential fee.
To avoid these penalties, make sure that you have the necessary funds available to make payment as soon as you win the bid.
7. Proceed to Arrange for Pickup:
Once you have paid for the won vehicles, you can arrange for pickup. Depending on the seller, they may offer delivery services or you may need to hire a shipping company.
If you need to hire a shipping company, you'll need to research different companies to get a quote and to arrange pickup.