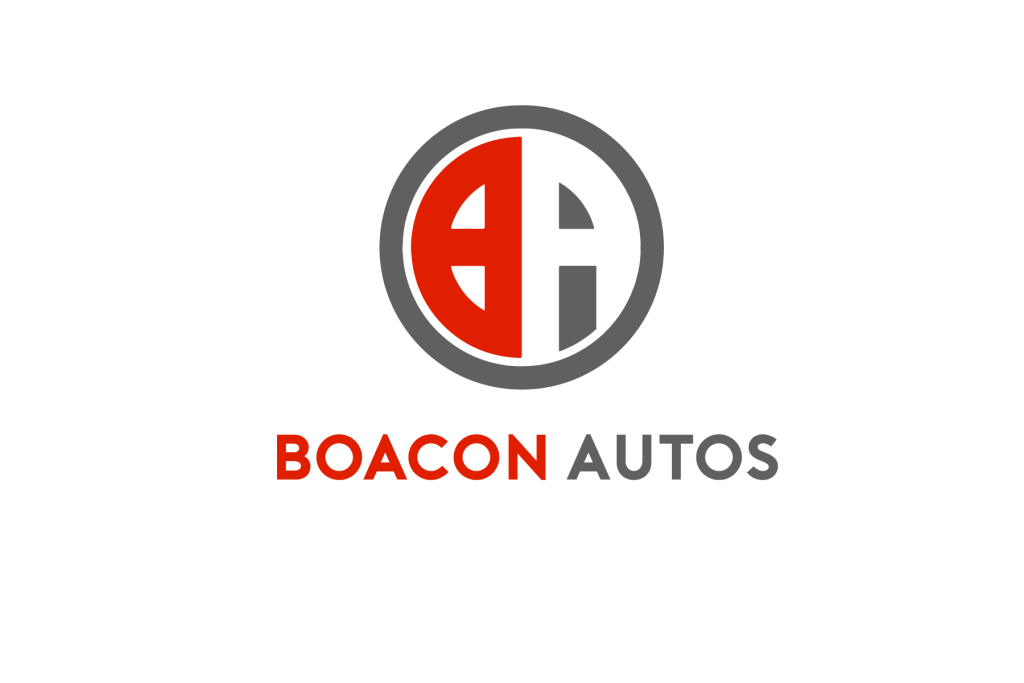 Please be informed that processing fees for transactions will not be refunded back to customers for any reason whatsoever.
It is important to note that Boacon Autos does not receive these fees as part of your payment. Thus, refunding them is a loss to the company.
If you encounter any difficulty or receive an error message during the checkout process, kindly take note of the following;
Do not refresh the page.
Do not click the "back button."
Exercise patience and double-check your bank account before making another attempt.
Once again, Boacon Autos will not refund any processing fees. There won't be EXCEPTIONS.
Below is Stripe refund policy for your reference;
Depending on your fee schedule, you may incur fees to refund a charge.
Additionally, Stripe's processing fees from the original transaction will not be returned in case of a refund.
A large portion of the underlying cost of payment processing is driven by fees assessed by banks and payment networks (like Visa and Mastercard). These networks set rules about which fees apply for refunded payments, and in many cases banks and card networks keep the entire upfront cost of a refunded transaction. For some regions and payment types, refunded payments also incur additional fees.