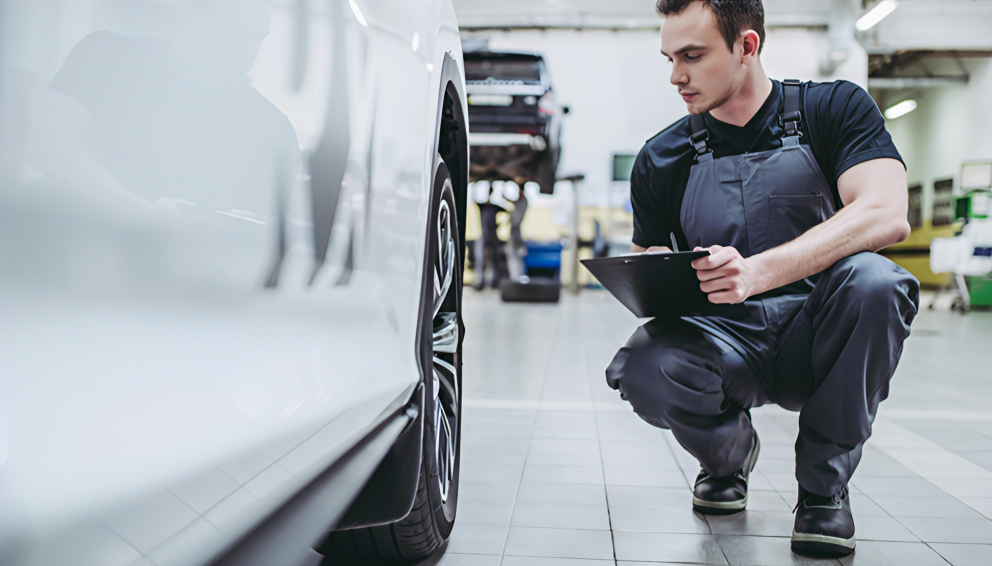 Inspecting your car before an auction helps you to determine the condition of the car, identify any potential problems that may affect its performance or value, and get an idea of the car's market value.
It also gives you the opportunity to ask any questions you may have about the purchase.
Here are some things to check out before auction:
1. Check The Title:
Checking the car title before auction is a great way to make sure you are making the right purchase.
For export customers shipping an item via Roll-on/Roll-off (RORO), ensure that the vehicle is eligible.
Example of Titles that can ship via RORO include;
Clean
Salvage
Original
Florida Cert. of Destruction
Mississippi Cert. of Sales
MV-907a (New York DMV)
2. Examine The Exterior and Interior:
It can help buyers get a better sense of the car's design and features by seeing it from different perspectives
It can help them compare different models and make a more informed decision.
IAA offers a 360-degree views of their cars to give customers a more interactive experience.
Also check the tires to determine if its deflated, then check axle for any signs of damage such as bent or broken parts.
3. Check The Engine:
When checking the engine in an online auto auction, it is important to check the vehicle's service history, read the description of the engine, and look at photos of the engine bay.
It is also important to look for any warning lights on the dashboard, check the oil level, and look for any visible signs of wear or damage.
Buyers can also use the "Engine starts video" tab on the IAA vehicle description page to listen to the Engine sound before buying.
4. Get an Inspection:
It is a good idea to have a certified car inspection firm perform an inspection to make sure the car is in good condition.
A professional car inspection can alert you to any potential issues with the car's performance, safety, and reliability. It can also serve as a record of the car's condition in case there are any future problems or disputes.
In conclusion inspecting the car before purchase gives you peace of mind and it ensures that you are well informed before making the decision to bid or buy.